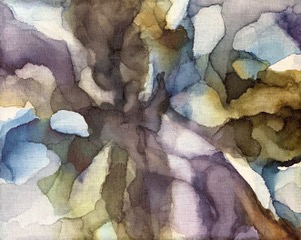 Desert Sound Two
Alcohol Inks with Copper Pigments
16" x 20"
Natural Linen Canvas
Maple Floater Frame
Framed Size 17" h x 21" w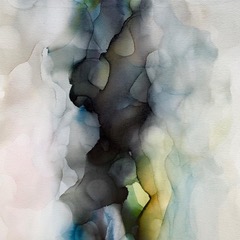 Depth Over Distance
Alcohol Inks on Cotton Canvas
40" x40"
Framed in Natural Wood Floater Frame
Framed Size 41" x41"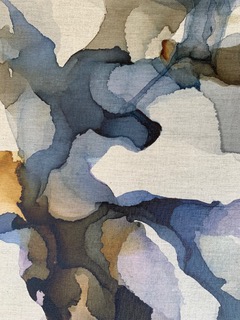 Desert Sound Three
20x16
Alcohol Inks on Natural Linen
Maple Floater Frame
Framed Size 21" H x 17"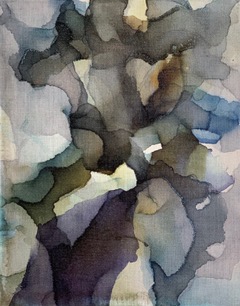 Desert Sound One
20" x 16"
Alcohol Inks on Natural Linen
Maple Floater Frame
Framed Size 21"h x17" w
This Past Storm
Inks on Linen
Diptych
Framed in Solid Maple Frame
25" x 19" framed each
SOLD-Swimming Deserts (on my mind)
Inks on Canvas
Framed in Maple Frame
36" x 36"
SOLD-'Hotel Sessions'
Mixed Media on Canvas
Framed in Maple Frame
31.5" H x 41.5" w 2.25" D
Kippi Leonard
Kippi works with charcoal pastel acrylic and inks to create her abstract works. Through her discovery of alcohol inks and their rich depth of color paired with an unbridled fluidity that she found her art began to truly come to life.
Her work includes a custom mixed color palette. She utilizes pouring, her hands, air, brushes and gravity to guide the ink, working both at an easel and flat on a table. Her ink work is bold and expressive.
Kippi's deep understanding of interior design, love of color and the relationship of art and where people live is something she keeps in mind as she paints.
Her versatility is reflected in her mixed media work where her palette is is often more muted using acrylic paints, metallic pigments, charcoal and pastels.
She resides in Palm Springs California with her husband and two dogs and enjoys cooking and travel.
Artist CV Events:
2018 - Michael Birawer Gallery, Seattle Wa - Solo Artist Show October 2018

- Alexis Hotel, Seattle Wa -Lobby Exhibit October / November / December 2018 - Traumhaus Gallery, Snohomish Wa- Arts Bestowed exhibit December 2018

- Bemis Spring Art Show - Seattle, Wa - Juried artist

- Northwind Art Center Juried Art Show - Port Townsend, Wa

- Kenmore Art Show -Juried Artist 2018 - Kenmore, Wa
- The Schack 21st Annual Juried Art Show 2018-Honorable Mention - Everett, WA -Seattle City Hall August 2018 Fogue Gallery Group exhibit - Seattle, Wa
-Fresh Paint, Everett Wa. Juried artist