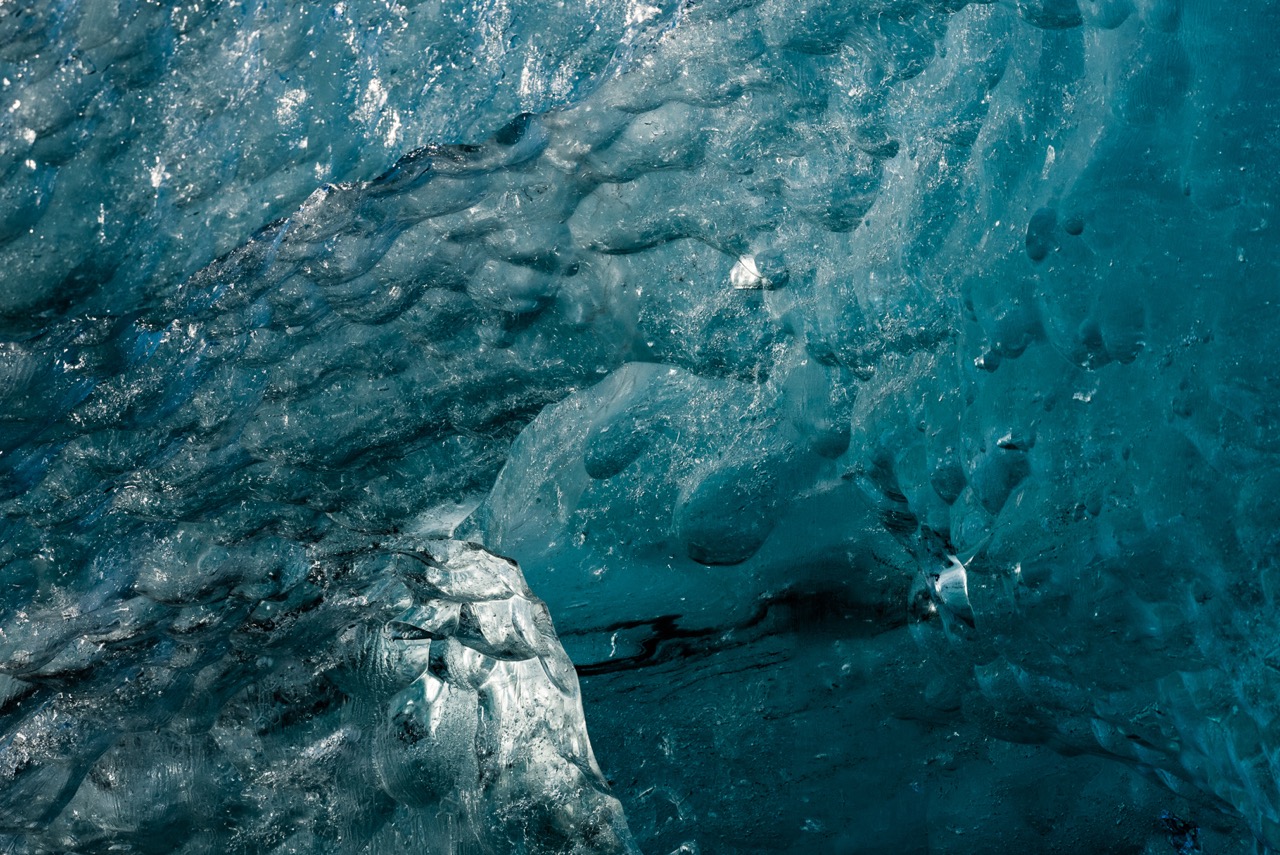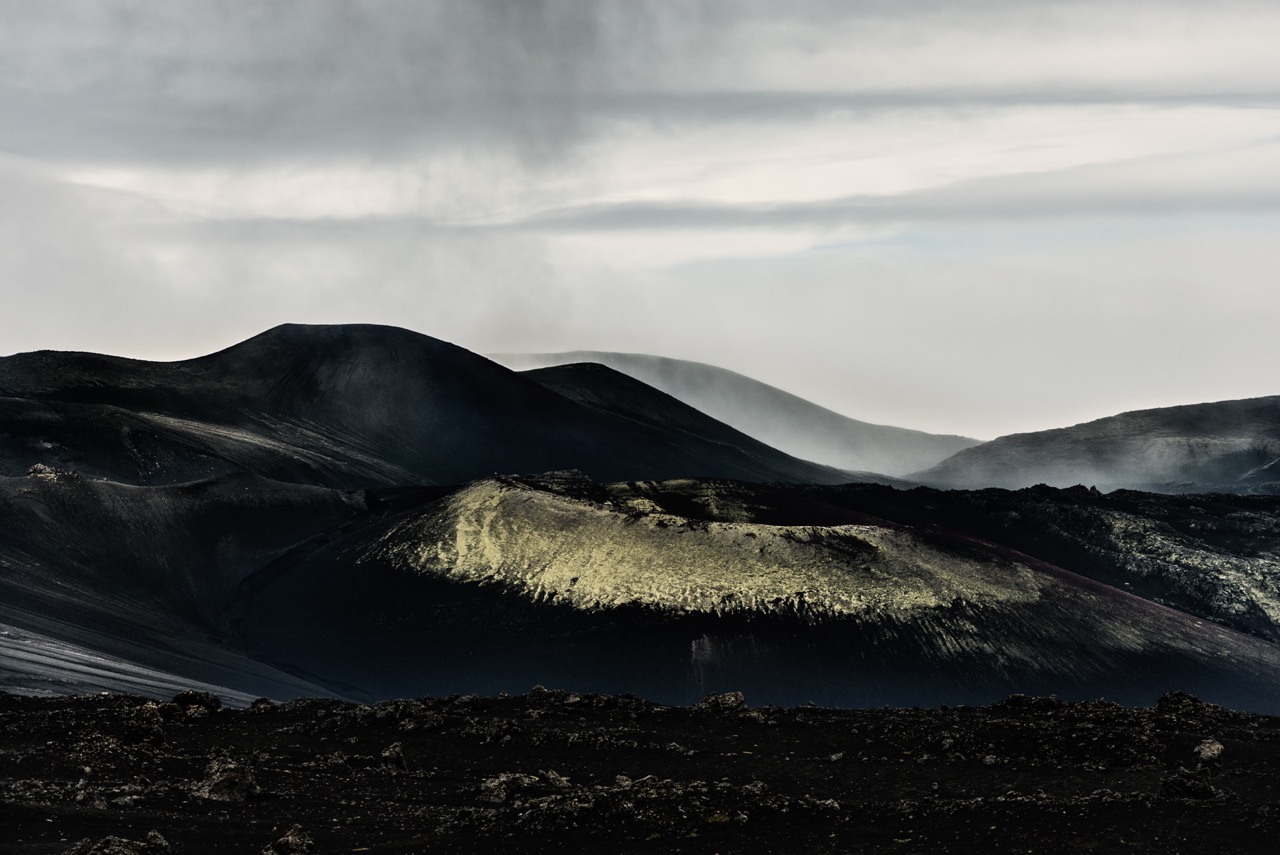 Elephant
Part of Kate Ballis's Dark Glacier Series photographed in Patagonia.
Kate Ballis
Kate Ballis is a Melbourne Australia based fine art photographer, who also works in the commercial and editorial sphere with a focus on portraiture and lifestyle.
Her approach to photography is making the unseen, seen. She loves aesthetics, light and complexity and sees a powerful beauty in darkness and shadows. Her fine art work has a focus on patterns and textures in the natural environment and conflates scale and context to give her work an other-worldly feel.